'I've suffered from anxiety and being in such a supportive environment where I am making a positive change has really helped me grow and learn.'
– Jade an apprentice from the

Green Futures

project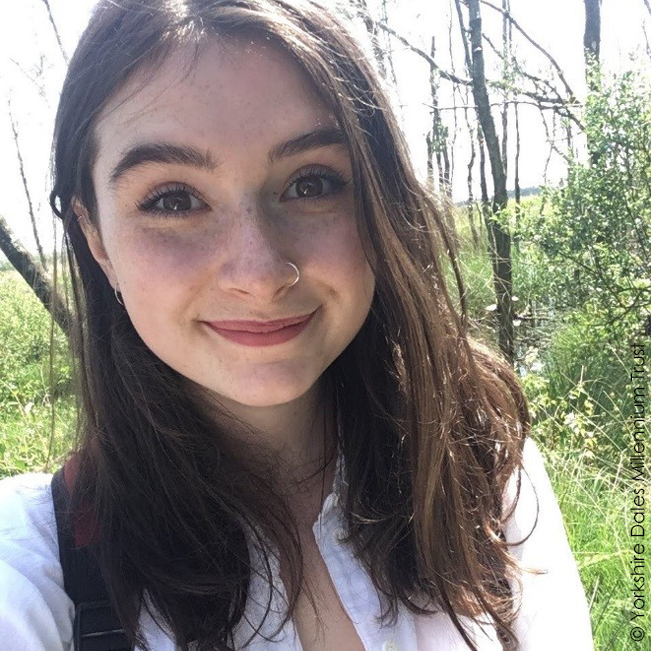 Evaluation of the Programme
The Wildlife Trusts has engaged Economic Research Services (ERS) and Collingwood Environmental Planning (CEP) to undertake an evaluation of the programme. The evaluation aims to identify, analyse and assess the collective impact of the 31 projects; the added value of the programme; whether it has achieved its long term ambitions and finally, to gather evidence of impacts, good practice and lessons learned. As part of the evaluation contract, a Baseline Report was produced in July 2017; the Mid Term Report and Executive Summary were produced in July 2019 and a final report is expected at the end of 2021.
Evaluation Mid-Term Report 
The purpose of the mid-term evaluation stage is to report on what has been achieved since the beginning of the programme and identify key lessons so far to drive improved performance. This report is intended to promote learning and to support the future delivery of the programme, as well as allowing the programme to share findings with others. It is hoped that the collective evidence base can inform similar programmes in the future and provide better evidence on how young people can improve their local environment, which can be used to inform wider policy and practice.
Key findings:
The programme has directly engaged 85,788 young people (70.3% engaging for up to one day; 19.2% engaging for up to three months; and 10.5% engaging for more than three months). This already far exceeds the programme's overall target of 60,000 young people participating in Our Bright Future activities

Young people have gained a range of knowledge and new skills both specific to environmental topics, and more general soft and transferable skills. Evidence suggests that some young people have also improved their attitude and motivation to learn, and that this has resulted from being outdoors and being in a non-classroom environment

Projects have improved participants' self-confidence, wellbeing and mental health

The Our Bright Future programme is supporting a wide range of terrestrial and marine habitats , through a variety of conservation tasks. The number of spaces improved has far exceeded the programme's original target. Activities are positively benefiting many users of different spaces, particularly schools and colleges

Qualitative evidence and a survey of 450 participants across the programme demonstrated that the projects have increased participants' awareness of environmental issues and improved their attitudes towards spending time in the natural environment

Our Bright Future programme and projects are making positive steps towards influencing policy and practice . Key achievements at the mid-term stage include:

A parliamentary event, co designed by young people, attended by 50 MPs

The collaborative creation of young people's 'Policy Asks':
More time spent learning in and about the natural environment

Support to get environmental jobs

Create space for young people to be heard and play an active role in society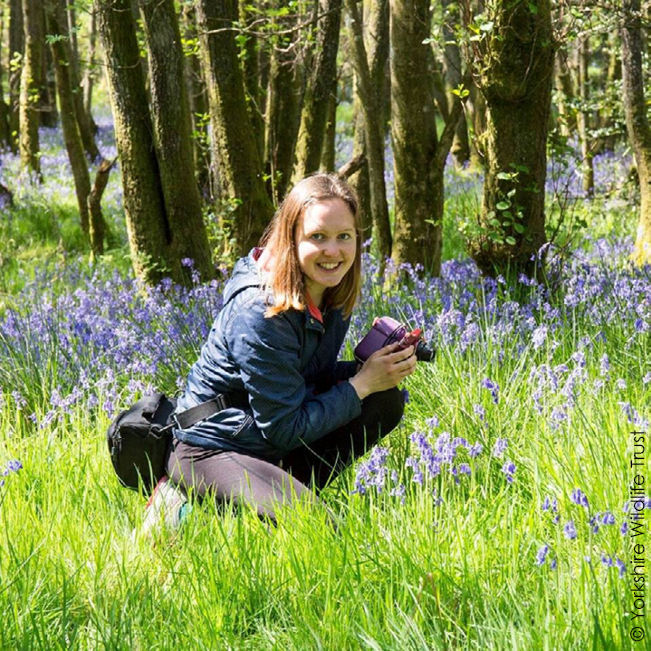 'I love being able to be outside, explore the beautiful Yorkshire countryside and make a positive impact upon it'