Reporting to the Steering Group, the Evaluation Panel drives forward the research and evaluation of the Our Bright Future programme.
The Evaluation Panel's remit is to:
work with the Programme Manager to ensure evaluation objectives are met

receive, comment and deliberate on regular reports from the external evaluation partners

provide comment and advice on evaluation reports to be published externally
The Evaluation Panel is chaired by a member of the Steering Group and is made up of four people with evaluation expertise from consortium organisations, two young people, one representative from an Our Bright Future project who is responsible for delivering evaluation activity as part of its project and a representative from the National Lottery Community Fund. The group meets quarterly and holds at least one meeting per year at a project location.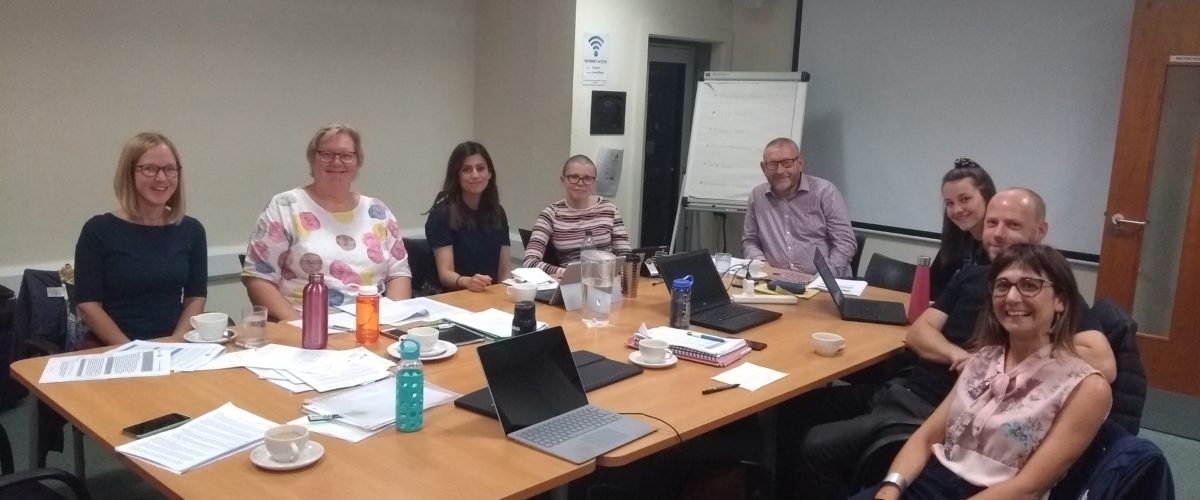 Evaluation Panel members
Jennie Comerford: National Grants Officer at Field Studies Council 
Amelia Fawcett: Youth Representative 
Arwen Greenwood: Youth Representative
Joe Wyatt: Environmental Youth Project Leader at
Yorkshire Wildlife Trust