As Our Bright Future Ambassadors, this is your chance to share the great things that Our Bright Future has to offer, and the positive experiences we have all had – and will have in the future. We care about the future of our planet and our young people.
We invest in each other and are looking for support on our Three Asks:
Educate and inform people about Our Bright Future

Share the impact we make

Encourage others to get involved, take action and change the world
What does it mean to be an Ambassador?
You are the voice and face of Our Bright Future. We want to share your stories, experiences and perspective to help share the impact and value of our programme with the world. We will help to give you the tools and resources to be successful.
What does our Ambassador programme entail?
Our three-month programme is composed of training, mentoring and support for our Ambassadors.
We will also give you the tools to share your successes on our digital channels.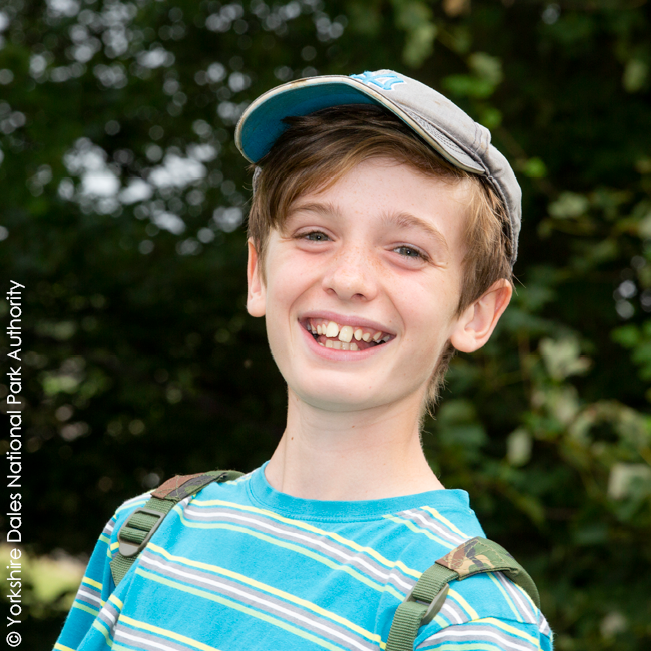 July
Weekly training with our team and our social media, PR and marketing expert

Brainstorming to create our campaigns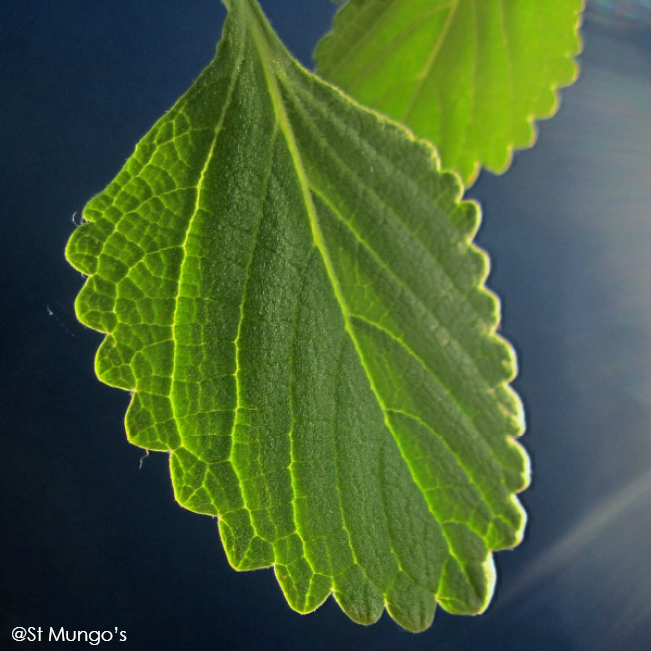 August
Begin our campaigns together

Continued training and support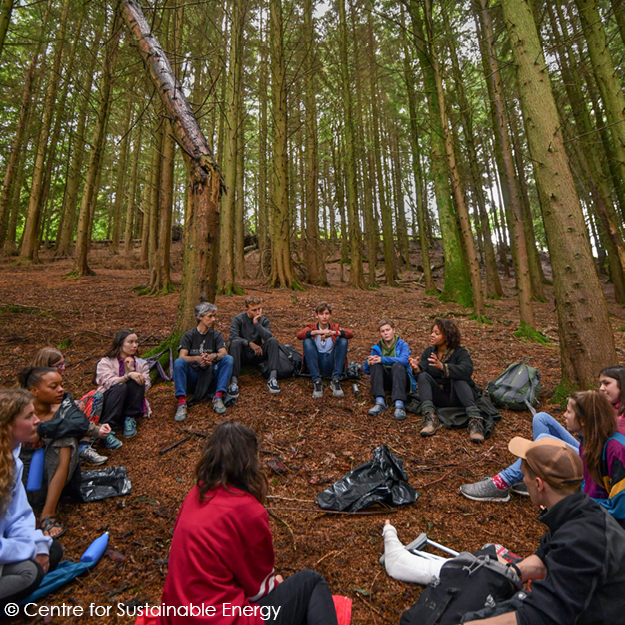 September
Run our campaigns

Continued training, mentoring and support
This is your chance to be the face of Our Bright Future!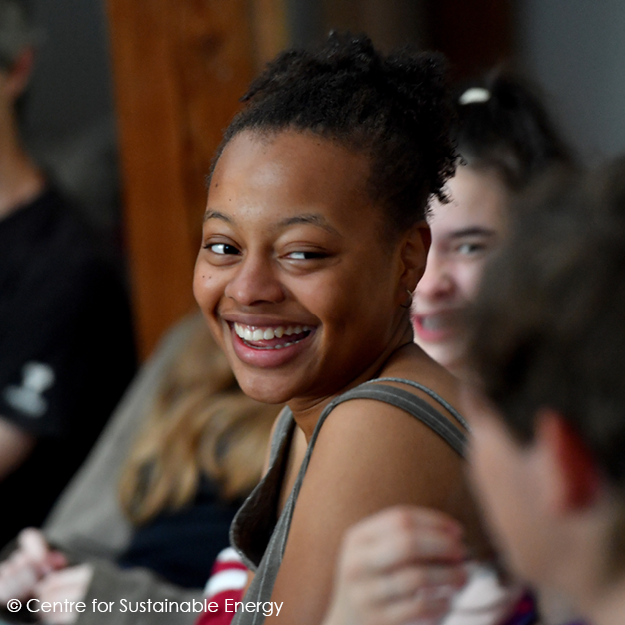 Share your creativity
Have fun! Share your experiences through video, photos, or reels.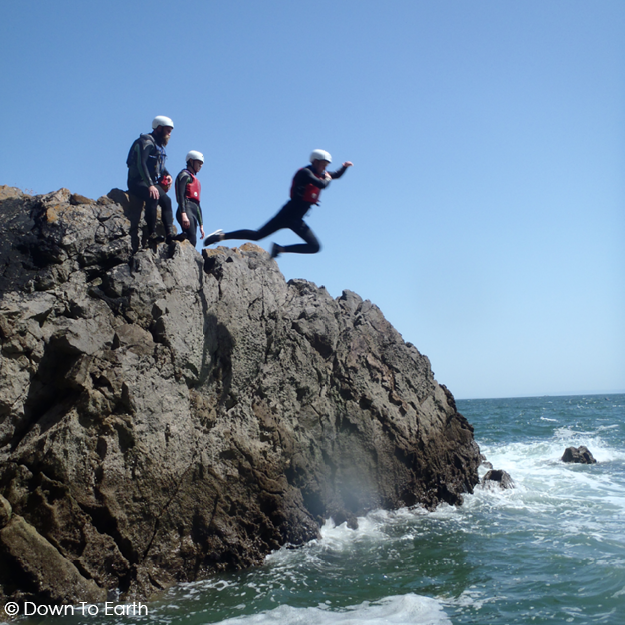 Share your positivity
We want to see Our Bright Future from your perspective.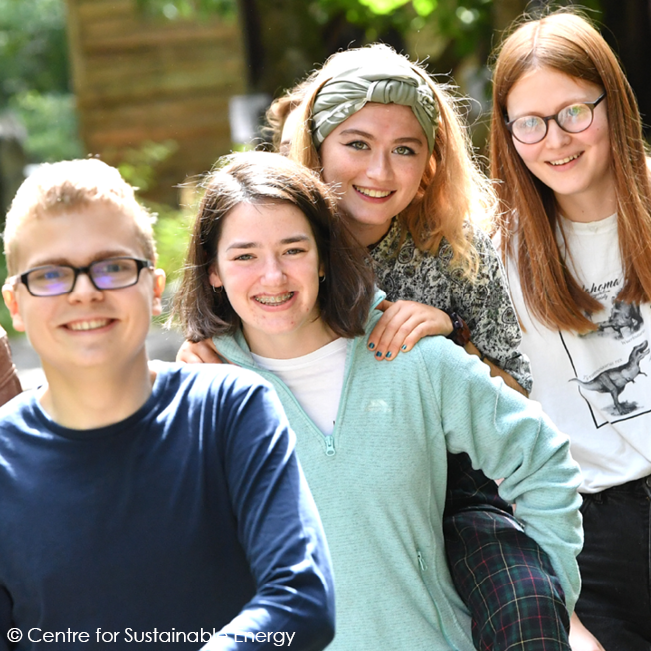 Share your ideas
This is your programme, too!  Let's create something wonderful together.
Get in touch with our team: