Each quarter we publish Our Bright Future programme highlights. Here are the latest ones: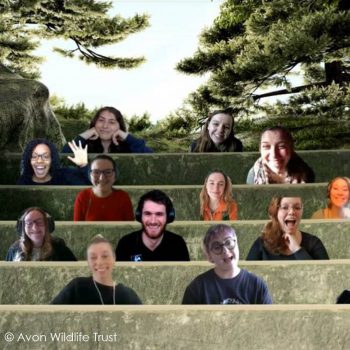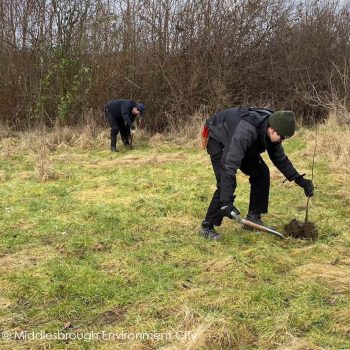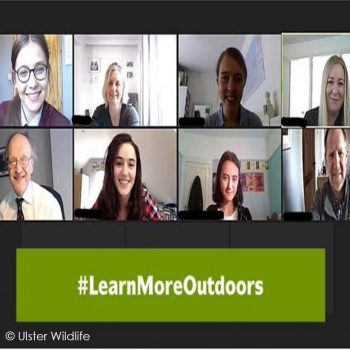 "My favourite part was the identification skills day. It was great to learn about identifying birds and mammals and then going out and giving it a go."
Magda, aged 21
The One Planet Pioneers project have been busy with 30.55 hectares of natural habitat and green space in the Tees Valley being improved!
The Grassroots Challenge had a great online meeting with Peter Weir the Minister of Education to discuss their passion for learning in and about nature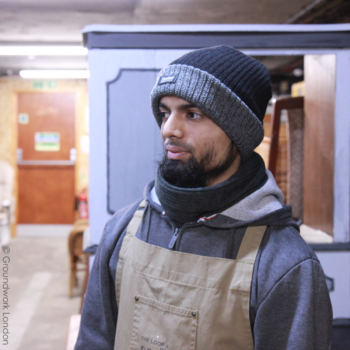 A third young person has progressed from placement to employment at Groundwork London, showing the value of volunteering!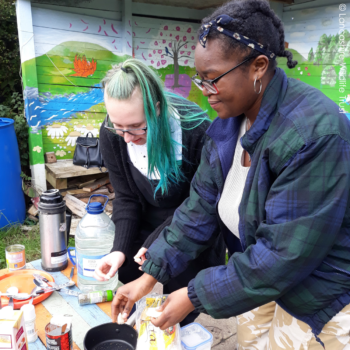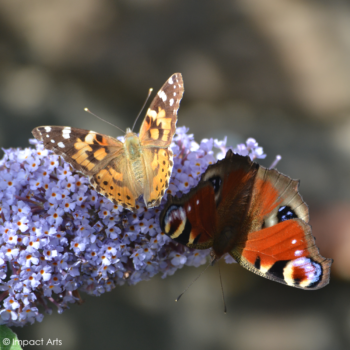 Our Bright Future #30DaysWild team highlights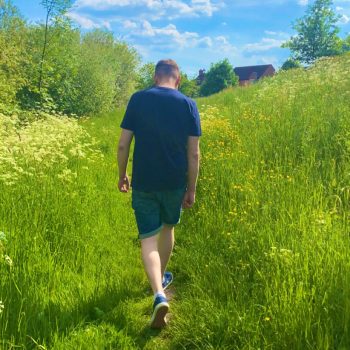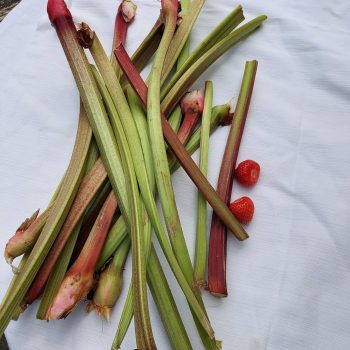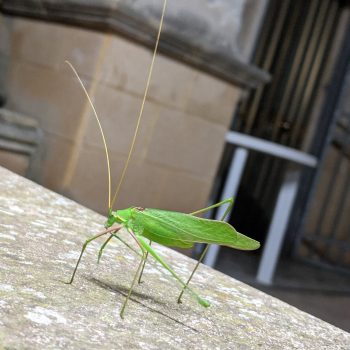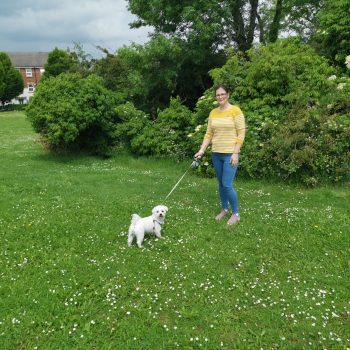 Our Bright Future Apprentice Ashleigh went along with family to visit one of Nottinghamshire Wildlife Trusts nature reserves
Head of Grants Cath harvested some rhubarb and strawberries from her garden
Policy and Advocacy Manager Roberta listened to the sound of grasshoppers
PR & Communications Officer Marie went for a lunchtime dog walk in the local little forest