Each quarter we publish Our Bright Future programme highlights. Here are the latest ones: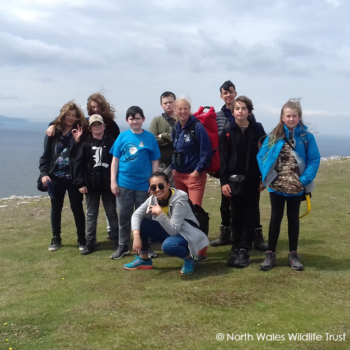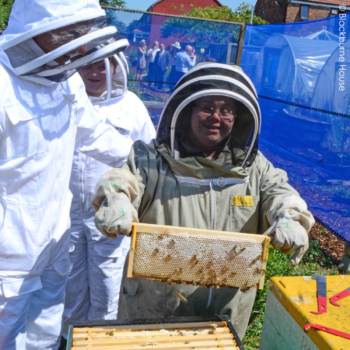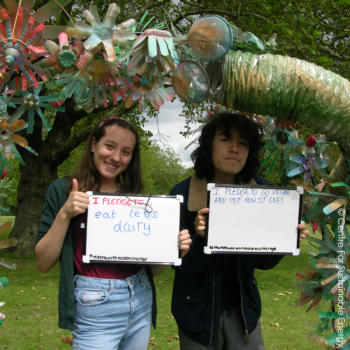 A conservation trainee is being appointed as a Trustee for North Wales Wildlife Trust. The first person under 30 ever to hold the position! 
The BEE You project is working with a local school for the partially sighted to create braille workbooks; making beekeeping more accessible for more people! 
'I'm a changed person. I'm more aware of the problems we're facing, but I feel empowered to do more about it'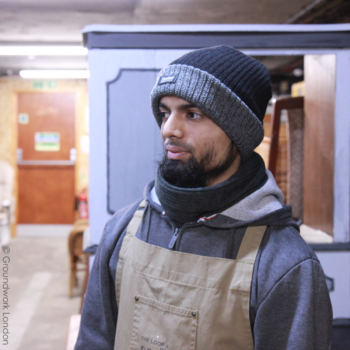 A third young person has progressed from placement to employment at Groundwork London, showing the value of volunteering!