There are plenty of ways to get involved with Our Bright Future. Many of the projects operate at a local level, although some are available nationwide. Do get in touch with the team if you are interested in a specific project and we can put you in touch with the relevant project leader.
Join the Our Bright Future Youth Forum!
The Our Bright Future Youth Forum is opening recruitment to all young people aged 13-24 who would like join. You would be joining an inclusive space where young people share their ideas, interests and plans to shape the direction of the Youth Forum and the projects that you would like to work on. The Youth Forum is in an exciting transition phase as it works on what it wants to evolve into by the end of 2022. You could be part of this. If you're interested in knowing more, go to our typeform which includes a role description and introduction pack as well as the form to sign up to our induction session. If you would like to ask any questions, email or text Lydia lydiaa@nya.org.uk 07702835211. Closing date to sign up to one of the Youth Forum's induction sessions is Monday 9th August.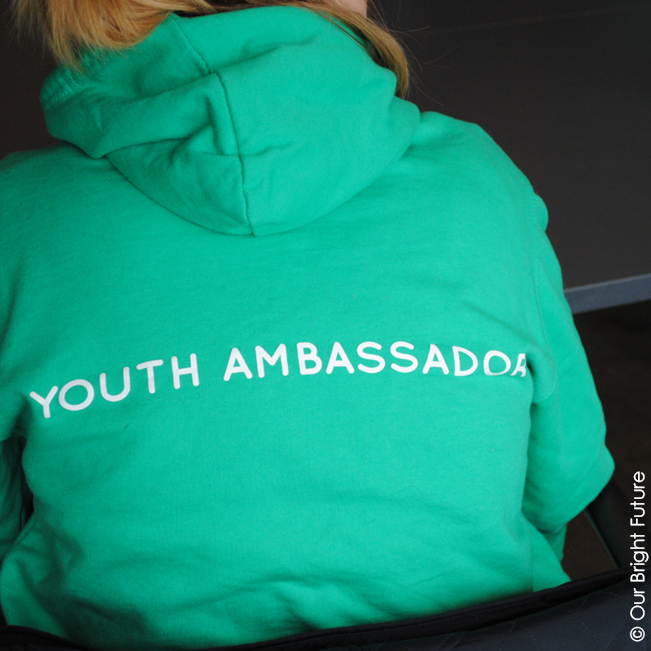 Vision England Environmental Workshops
Are you aged between 11 – 24 with a disability or an additional need? These free virtual workshops may be for you! During these workshops you will have the opportunity to make bug hotels, learn survival skills, paint with flowers and so much more. There are 12 spaces per workshop so don't miss out! You can join for accessible, sensory workshops in the comfort of your own home by registering here.
Youth Dream Green
Youth Dream Green are a group of young people sharing their dreams, knowledge and voice to make a greener future. Could you be their newest member?
Supported by Our Bright Future and the National Lottery Community Fund, the young people of Youth Dream Green are designing an event, with and for other young people, all about the kind of post-lockdown world they want to live in.
If you're passionate about the environment, this will be a great opportunity to meet like-minded people and gain valuable experience planning a national event on the issues which you feel are most important.
You don't need to be an expert, just bring your passion! Apply to join the group by completing this form.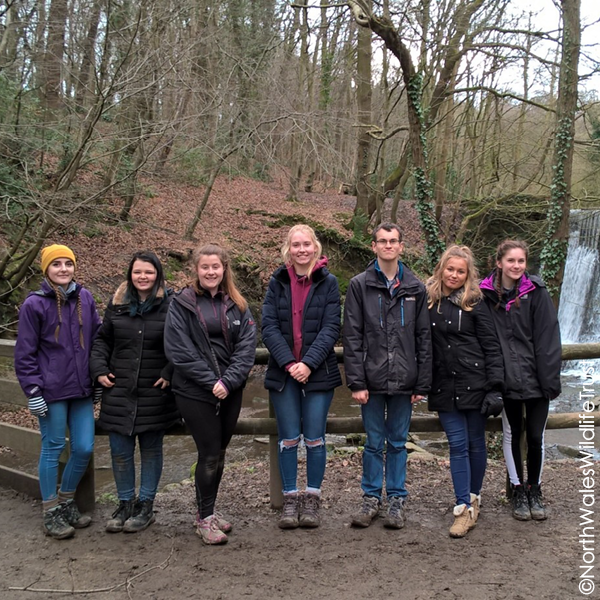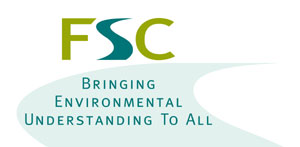 FSC Eco-Skills Courses
Are you aged 18-25 and looking to gain skills for volunteer and professional roles in the green economy? These courses may be for you! You can have the chance to learn about a vast range of topics including plants, trees, fungi, vertebrates, invertebrates and environmental art. These highly recognised and valued courses are excellent for updating your CV and helping you to stand out from the crowd! A limited number of places are available at a heavily discounted price, so early booking is recommended to avoid missing out.
Find out more here.
Join The Wildlife Trusts' #WilderFuture campaign
The natural world is in a critical condition. Let's put it into recovery. There are various laws to protect nature (although they have not always been effective) but there aren't laws to support putting nature back.
A Nature Recovery Network set in law will map the places where wildlife currently thrives and highlight the spaces where more habitat could be created, to connect these in a network that extends across landscapes, joining with others to form a national network through which wildlife can be restored.
Tell your politicians to write the next chapter for wildlife here.