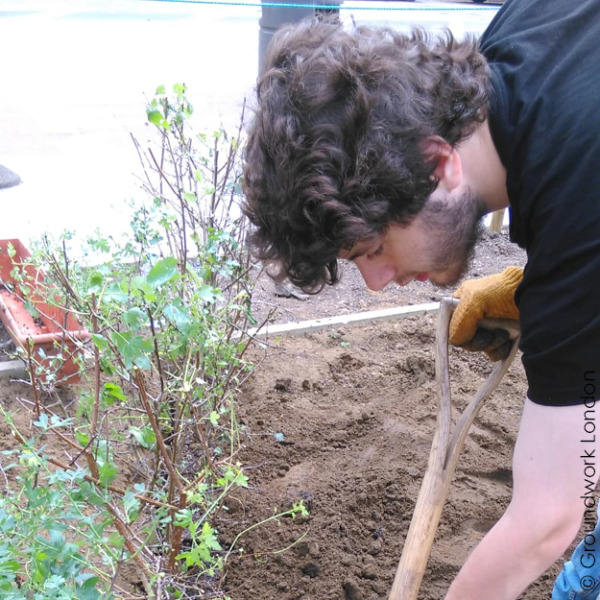 22 year old John joined the Welcome the Green Economy because he was unemployed and looking for work. He was able to brush up on letter writing skills, develop his CV and get lots of advice for interviews from an Employment Adviser. He gained qualifications and quickly progressed to job as a Customer Engagement Officer at Groundwork London! This means that he supports members of the public to save water and offers advice about smart meters to reduce water usage. He has become the youngest supervisor on the project and his team are performing well.
'I've been here for four months and I have already been promoted to team leader. It's definitely changed my life! I had good punctuality and attendance throughout. I worked hard for it. If you work hard you can definitely get somewhere.'
Find out more about Welcome to the Green Economy in London
here.