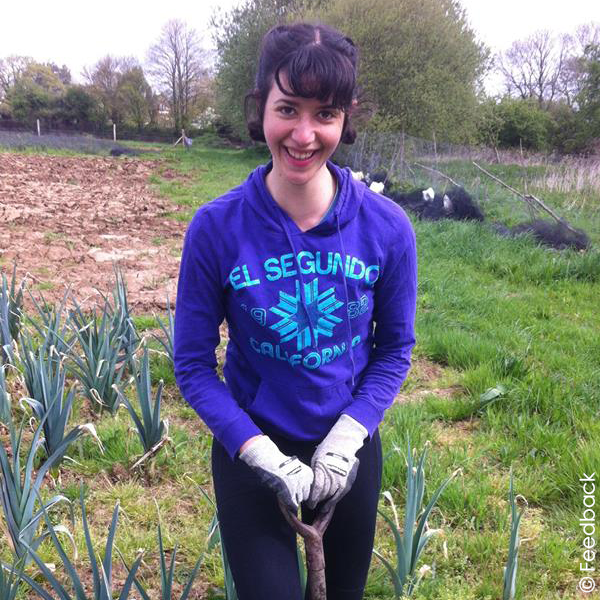 22 year old Kako is passionate about making sustainable choices, but joining From Farm to Fork opened her eyes to how much of a problem food waste is. She was able to go gleaning and was proud to see the crates of fruit she had filled with her own hands. Since returning to her hometown in Australia, she has set-up her own gleaning network, inspired by her time at From Farm to Fork!
'The demands that our current food systems are putting on our planet are unsustainable. But it is something we can all take direct action on. We all eat. We all have the capacity to make significant changes and tangible impact on reducing waste.'
 Find out more about From Farm to Fork across England.
Read all about Kako's new gleaning project in Melbourne here.