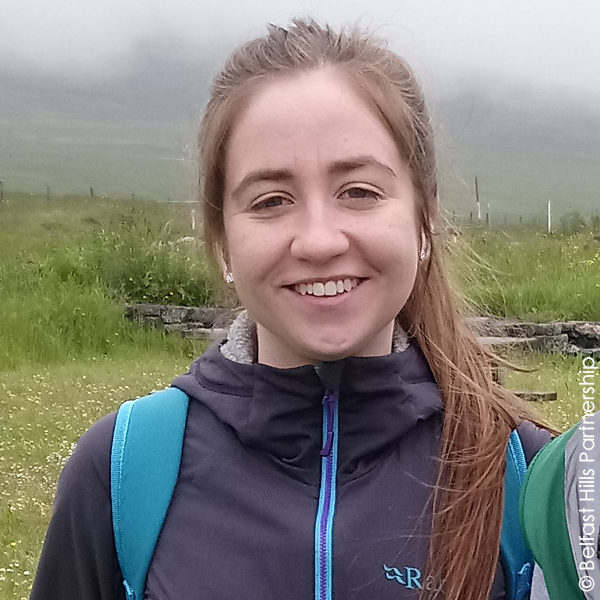 24 year old Laura joined Belfast Hills Bright Future to gain practical conservation skills. She had graduated but was unsure what to do next. Being involved in the project helped her to decide that she wanted a career in the environmental sector. She started a master's degree in Ecological Management and Conservation Biology and did her 12 week work placement back at Belfast Hills Partnership Trust! She was thrilled to assist with leading the Belfast Hills Bright Future activities, including surveying, geocaching and orienteering.
'It has helped narrow down what I want to do in the future and given me the tools to go out and pursue the kind of career that I want'
 Find out more about Belfast Hills Bright Future in Belfast here.