We are calling for policy makers to produce guidance to schools stating that at least an hour of lesson time per day should be spent outdoors.
Why are we asking for this?
Being connected to nature is widely known to improve physical health, wellbeing and learning in young people. Being outdoors can help us to be more active, focused and can provide stimulation for new ideas. It can also help young people to apply their learning to real situations.
In terms of wellbeing, the outdoors can provide space to process difficult experiences or act as respite from busy places. By engaging in outdoor activities with others, young people can improve their communication skills and confidence through shared tasks, whilst making a positive difference to their environment and the natural world.
Our Bright Future is asking for schools to have one hour per day of lesson time outdoors.
We want to show the positive impact being outdoors can have.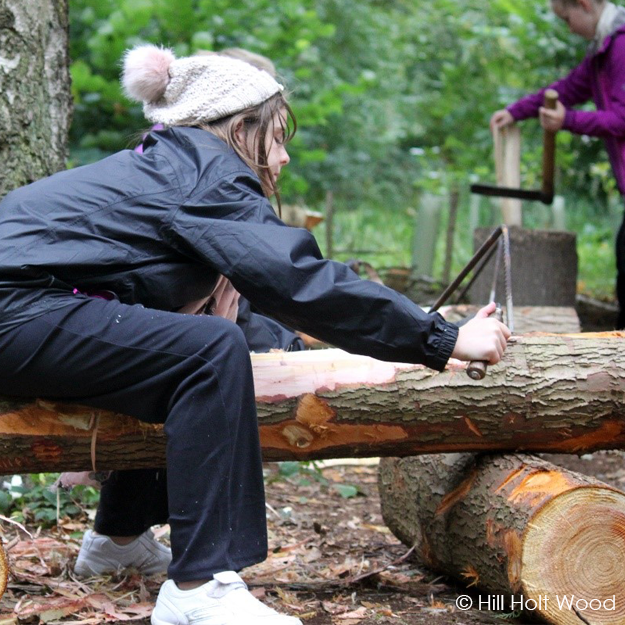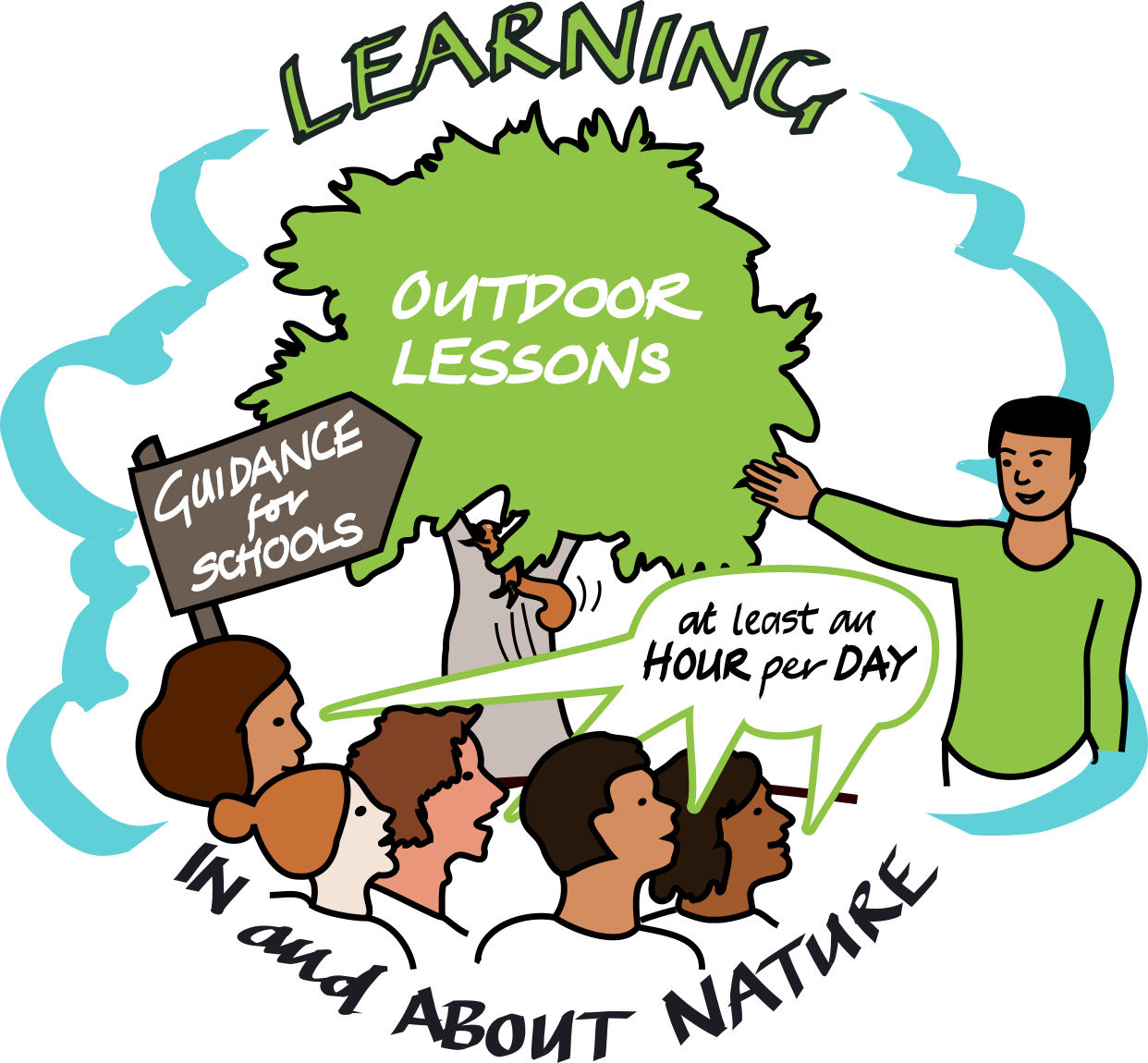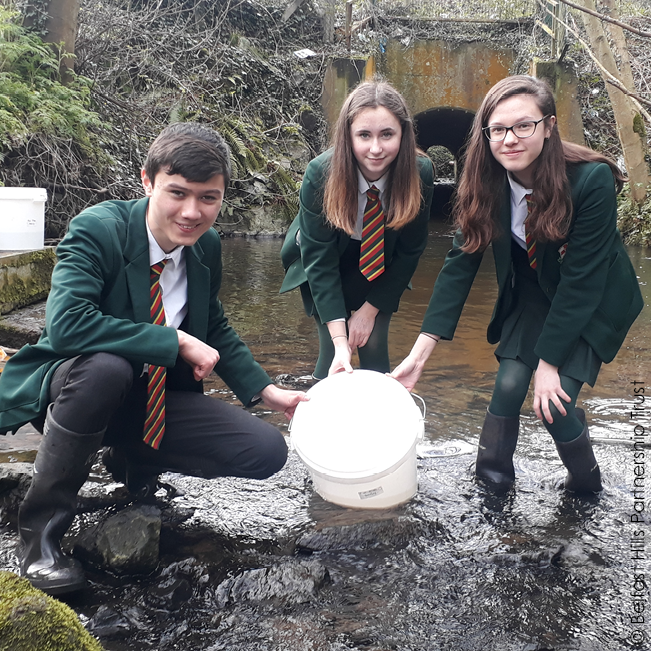 7 November was Outdoor Classroom Day. Young people across the UK took their learning outside. Our Bright Future projects across the UK got involved; young people did a litter pick in Belfast, a beach scavenger hunt in Cornwall and had their lunch break at Hackney City Farm in London! 
We have seen that many schools are heading in the right direction promoting activities outdoors. However, in many cases, children are still spending less time outdoors than maximum security prisoners. This needs to change! If you would like to get involved, you can write to your local school(s) and ask them to pledge to take at least one lesson per day outside.
"In the end we will conserve only what we love. We will love only what we understand. We will understand only what we are taught."
Baba Dioum, Senegalese poet and environmentalist
Find out more about the other asks: