Support our call for outdoor learning
Did you know that some schoolchildren are still spending less time outdoors than maximum security prisoners? Young people know they deserve better. With your support, we can show that there is widespread public support for more learning in and about nature throughout the education system. Please add your name to our e-action!
Contact your local schools
As well as signing our e-action, you could consider contacting your local schools directly. Writing to your local schools can be a simple but effective way of encouraging them to take lessons outside.
We've put together some wording to help you let your school(s) know that you'd like them to provide outdoor learning, for at least one hour per day. Fill out the form below to access a template letter, and make your voice heard!
Why are we asking for this?
Being connected to nature is widely known to improve physical health, wellbeing and learning in young people. Spending time outdoors can help us to be more active and focused, stimulating new ideas and helping young people to apply their learning to real situations.
By engaging in outdoor activities with others, young people can improve their communication skills and confidence through shared tasks, whilst making a positive difference to their environment and the natural world.
When it comes to wellbeing, the outdoors can offer space to process difficult experiences, and acts as a source of respite from busy places. Over the past year many of us have become more aware of nature as a source of comfort, reflection, and indeed fun!
Click here for the evidence behind the benefits of learning in and about nature.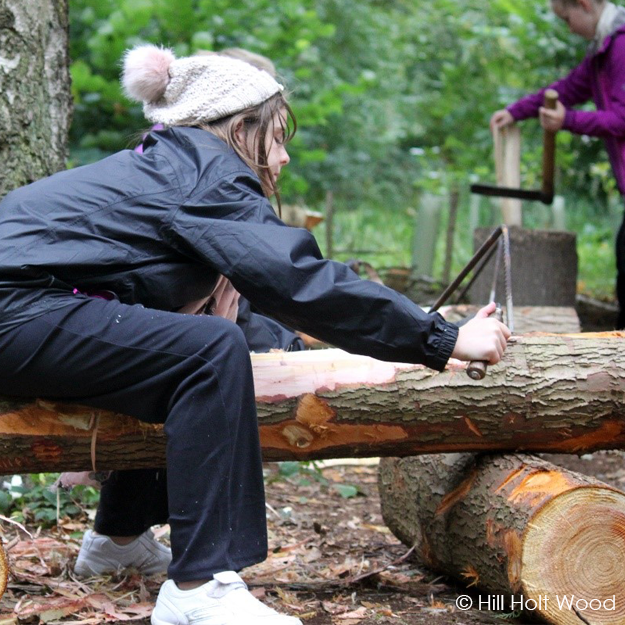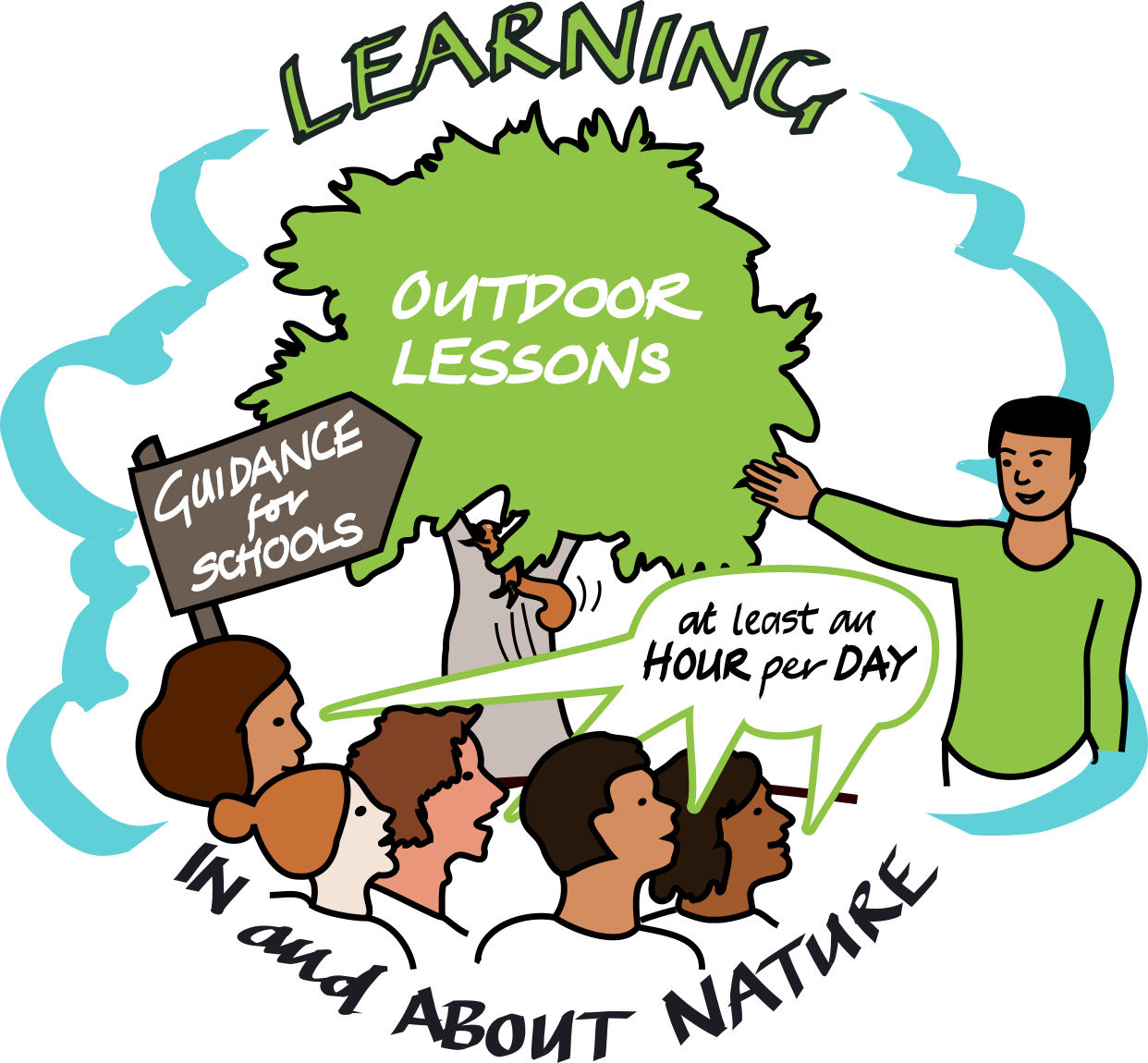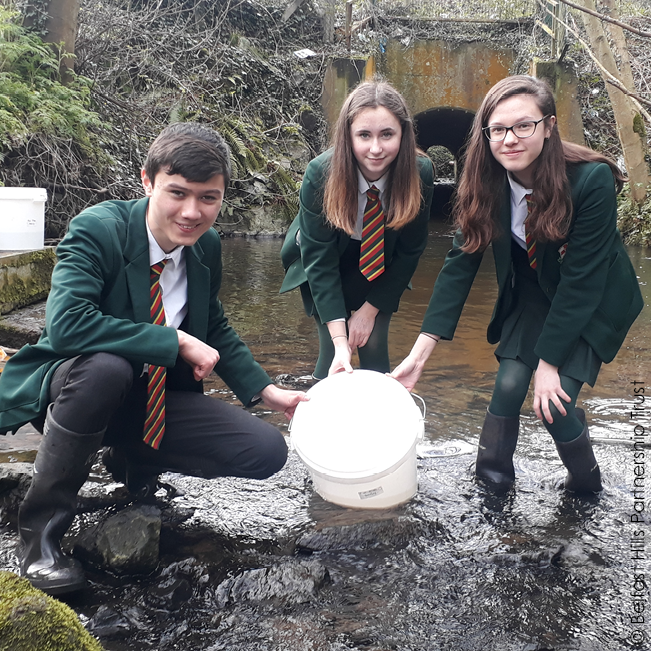 Resources for outdoor learning
The brilliant Ulster Wildlife have put together some helpful videos on outdoor learning as part of their #LearnMoreOutdoors campaign. Find advice on planning outdoor lessons, and ideas for how nature can be incorporated into different subjects, below.
We have put together a briefing on Ask 1, which includes various sources of evidence on the benefits of outdoor learning. Find out more.
Find out more about the other asks: