We are calling policy makers to create space for young people to be heard and play an active role in society.
Why are we asking for this?
"Nothing about us, without us, is for us". Where decisions are being made about things that will affect young people, young people should be involved in that process.
Young people should, and want to, be able to have their voices heard on the things that are important to them and that will affect them in the future. They should feel they are able to do this in an accessible way that is inclusive to all. 
Therefore, we urge Government to:
appoint a Minister for Youth to coordinate Government work to support young people and help them engage with politics

introduce a Youth Advisory Board in every Government department

remove barriers to youth engagement, for example by increasing accessibility of consultations (for example by writing them in plain English and reducing the length)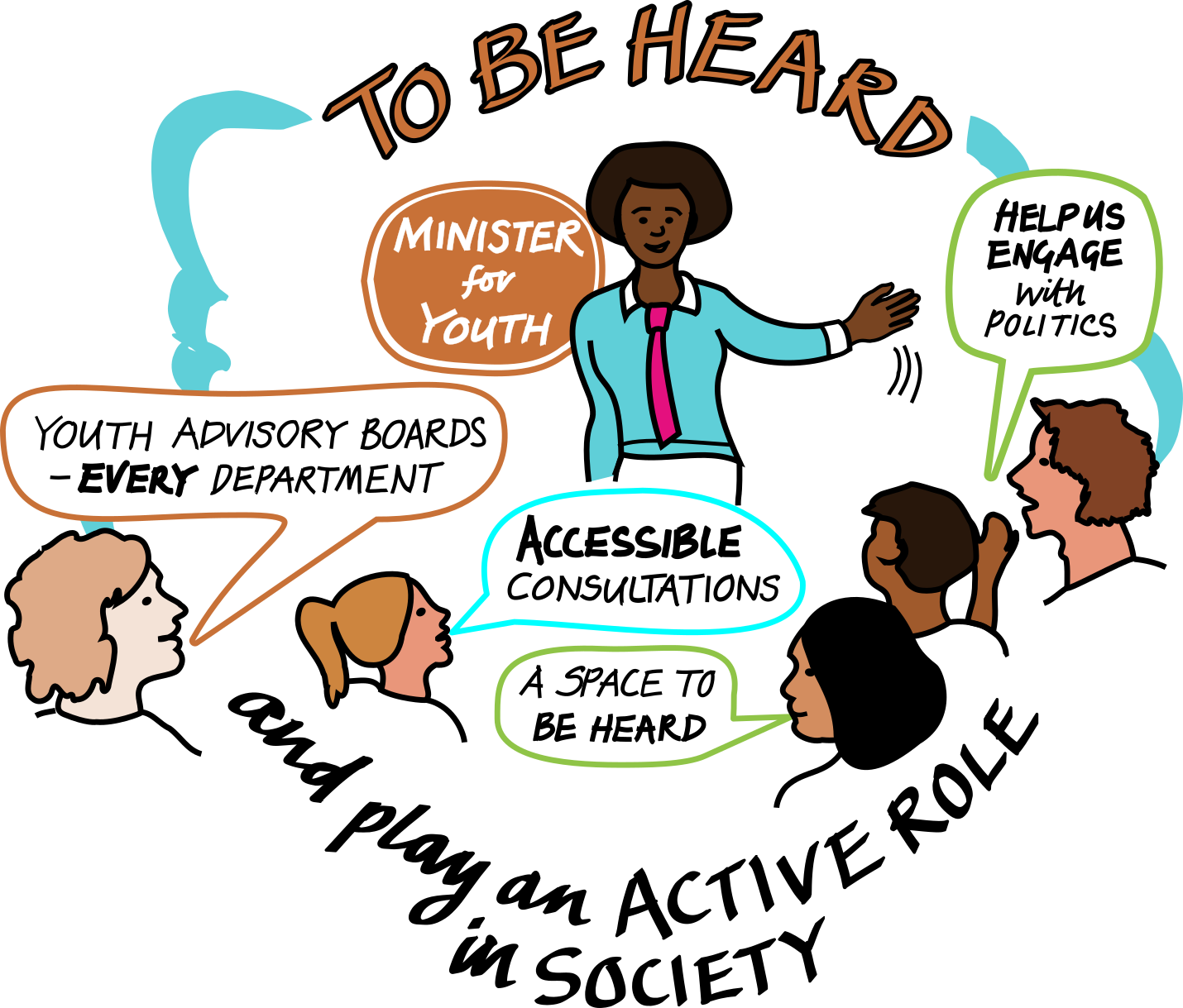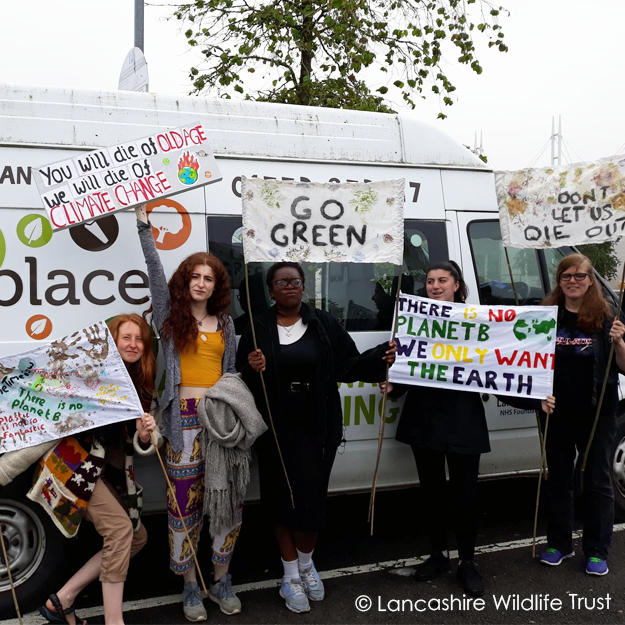 What's happened so far?
There are lots of great examples of Ask 3 successes from across Our Bright Future including:
Friends of the Earth, Yorkshire Wildlife Trust, Yorkshire Dales Millennium Trust and many other organisations involved in Our Bright Future have now young trustees and they are also rethinking the way in which they engage with young people. Please read Ellie's experience of becoming the first Yorkshire Dales Millennium Trust's young Trustee

Ummi, the Our Bright Future Youth Forum member for My World My Home took part in the recent youth climate strikes

For the first time, last summer, young people had the chance to shape future environment and climate policy and advice ministers on how the UK should meet the target of ending carbon emissions by 2050. We are currently working closely with the Department of Environment, Food and Rural Affairs to further improve the way in which they engage with young people

Young people from Our Bright Future projects in Wales met with the Minister for Environment Leslie Griffiths and discussed key issues that matter to them, including the three Our Bright Future asks. Sion from the

 

Environmental Leadership Programme

 

spoke at

Wales' launch of the Low Carbon Delivery Plan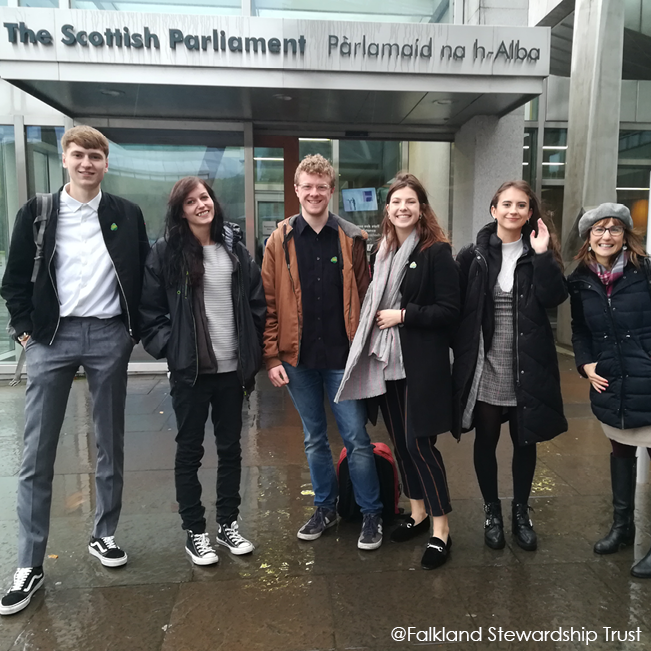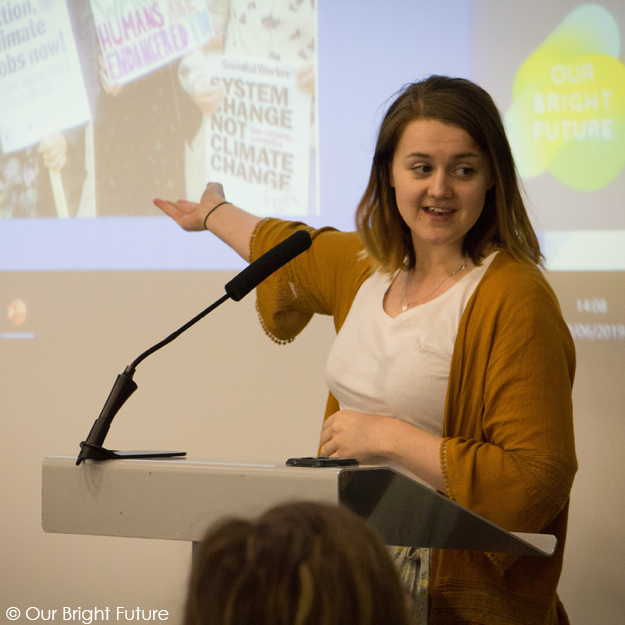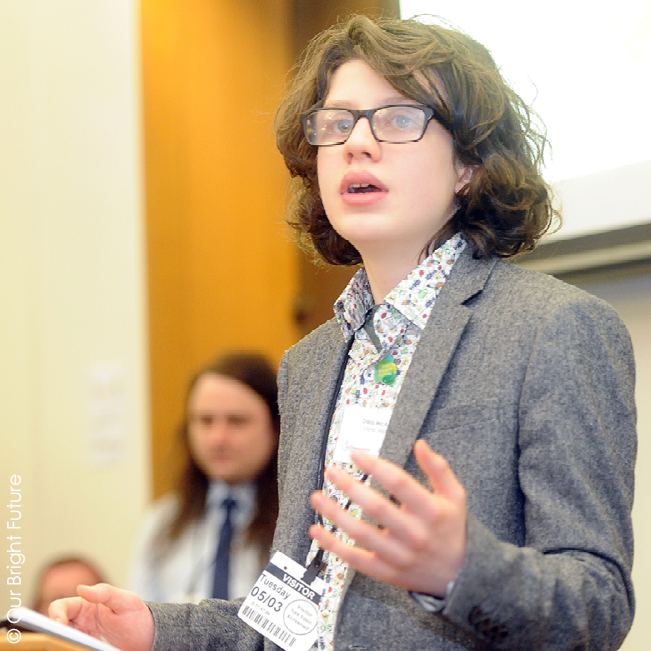 Find out more about our other Asks: